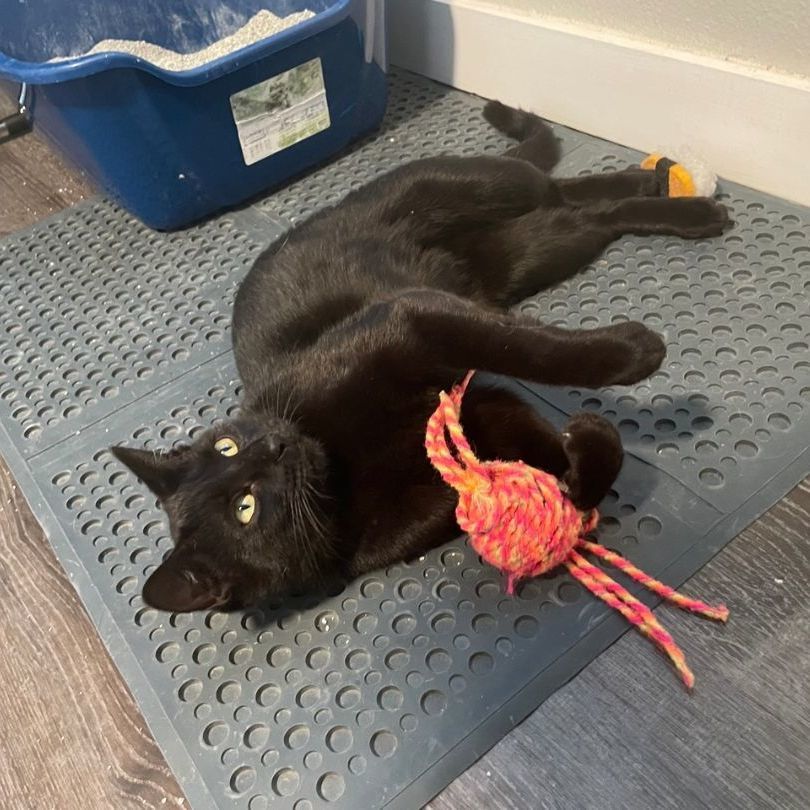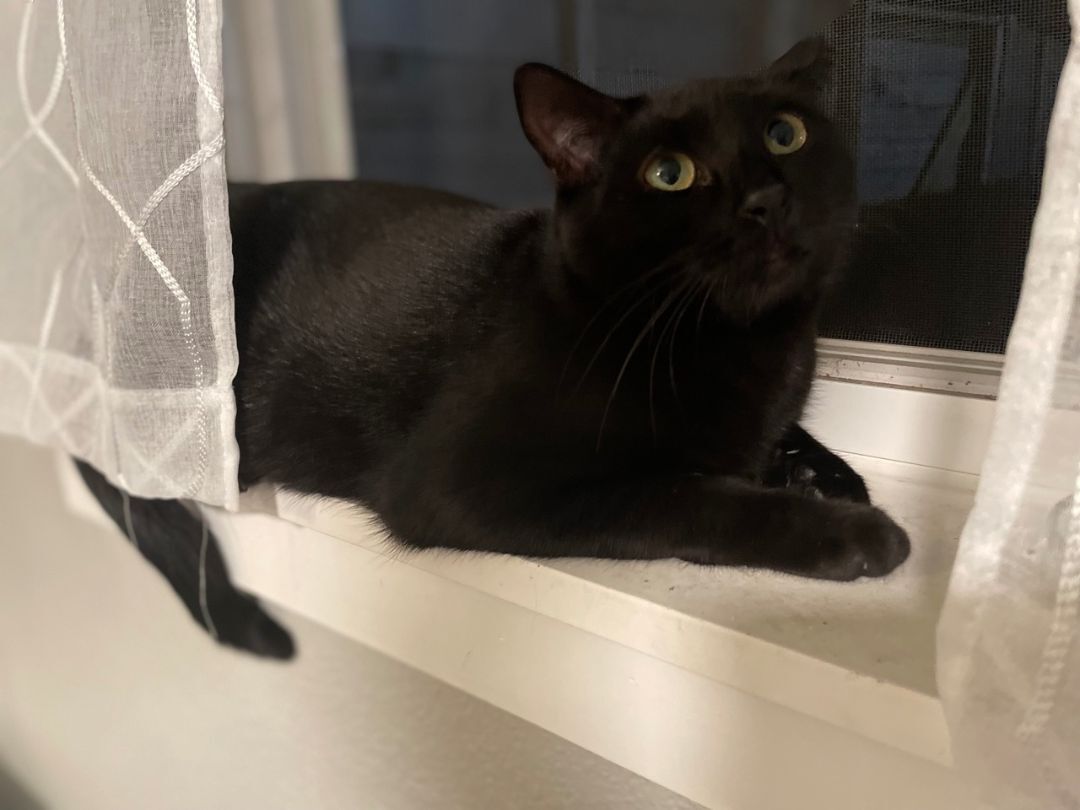 Adopted - Not Available
Name
Mama
Type
Cat
Breed
Bombay
Gender
Female
Age
Baby
Color
Size
Medium
Status
adopted
Attributes
Spayed Neutered House Trained Declawed Special Needs Shots Current &nbsp
Environment
Children Dogs Cats &nbsp
This Mama Cat just needs a break! Mama Cat somehow managed to keep herself and her kittens safe after being dumped in a strange new neighborhood, until she was able to receive some human help. But it's clear that she's had to endure quite a lot in her short life. A vet discovered a hard lump under her chin on the right side of her face and an x-ray revealed it to be a small metal ball, like a BB from a BB gun. At this point, the object isn't posing a medical problem and doesn't appear to cause her any discomfort. You would think that being shot at with a BB gun might make her wary of humans, but she must have a big forgiving heart because she Loves humans! Mama Cat is comfortable being picked up and loves to lay next to you on the couch. She also loves to hang out on windowsills and watch the world from a warm safe perch. Her most favorite meal is shredded wet food and chicken/cod flavored dry kibble. She does okay with other adult cats, but when they try to rough house or attack her, she prefers to growl and hide rather than play or fight back. This Mama Cat just wants some peace and quiet! Can you blame her?