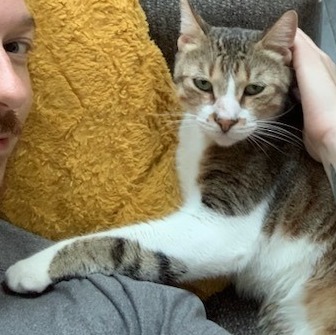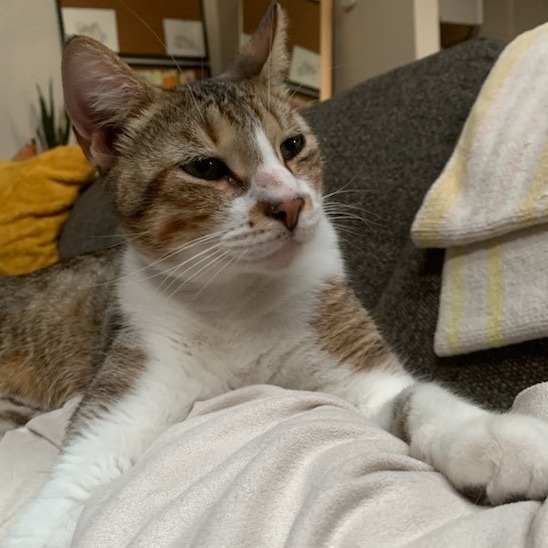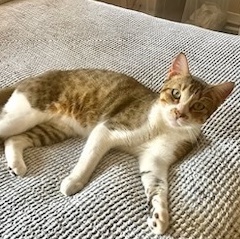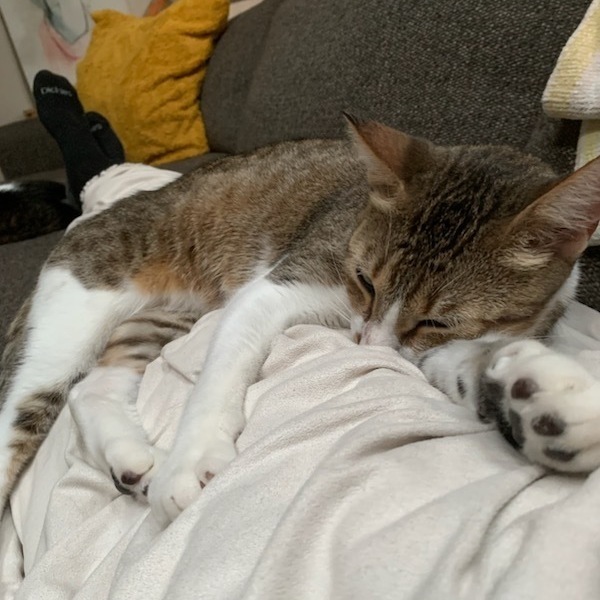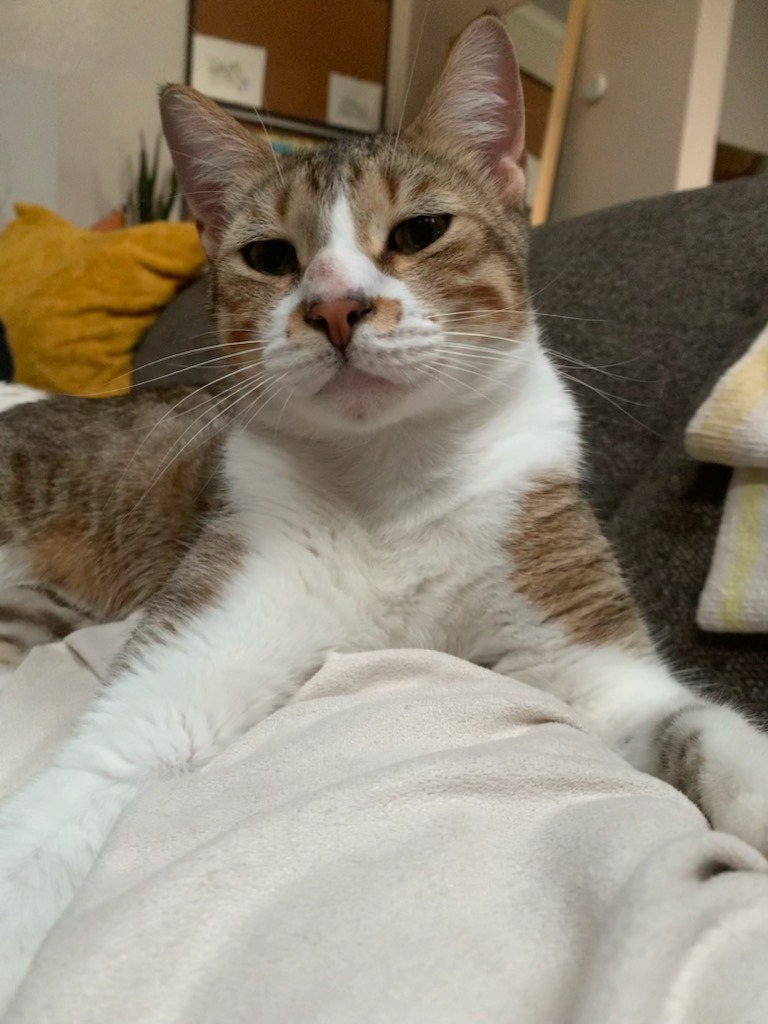 Adopted - Not Available
Name
Parker
Type
Cat
Breed
Tabby
Gender
Male
Age
Adult
Color
Size
Medium
Status
adopted
Attributes
Spayed Neutered House Trained Declawed Special Needs Shots Current &nbsp
Environment
Children Dogs Cats &nbsp
I'm Parker, a two-year-old tabby with white fur and a heart full of love! My journey began when I was found abandoned in a public park, earning me the fitting name Parker. I'll never understand why but my prior owner did not want me back. Surprising because I'm just a a sweet and affectionate boy who's eager to shower you with companionship and create lasting memories together.

I have a strong desire to be close to you, and closed doors just don't sit well with me. I want to be able to see you and know that I won't be alone. Cuddling is one of my favorite pastimes, but don't be fooled – I also have an abundance of playful energy that I'm ready to share with you. Adventure is calling, and I'm ready to embark on it by your side.

I've got a knack for seeking out high vantage points, whether it's the top of the tallest cabinet or perched on the highest appliance. If you have a tall cat tree, I'd be delighted to call it my kingdom as well. I'm a gentle soul, and I find solace in lying with you and showering you with affectionate kisses.

I'm a sociable fellow who gets along well with both cats and dogs. While I'm more than happy to have furry companions, I also have the personality to shine as an only pet. What truly matters to me is the love and connection we share.

If you're curious about me, I extend a warm invitation to come say hi. I'm excited to meet you and show you all the warmth and charm that I have to offer. Let's create a beautiful bond and embark on a journey of love, laughter, and lifelong companionship. Adopt me, Parker, and together we'll create a story filled with love and happiness.