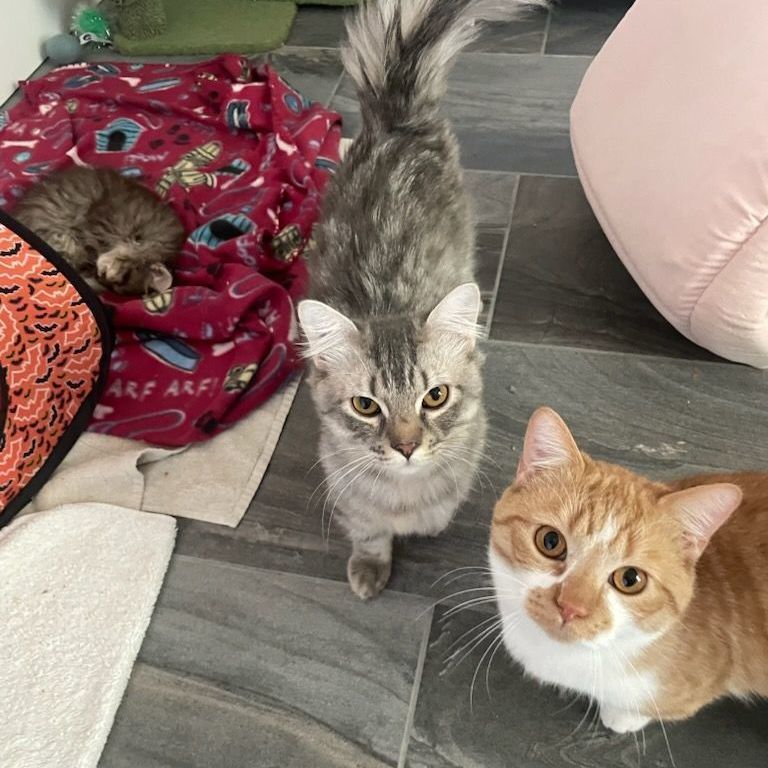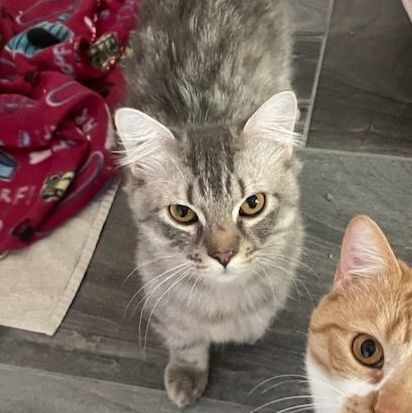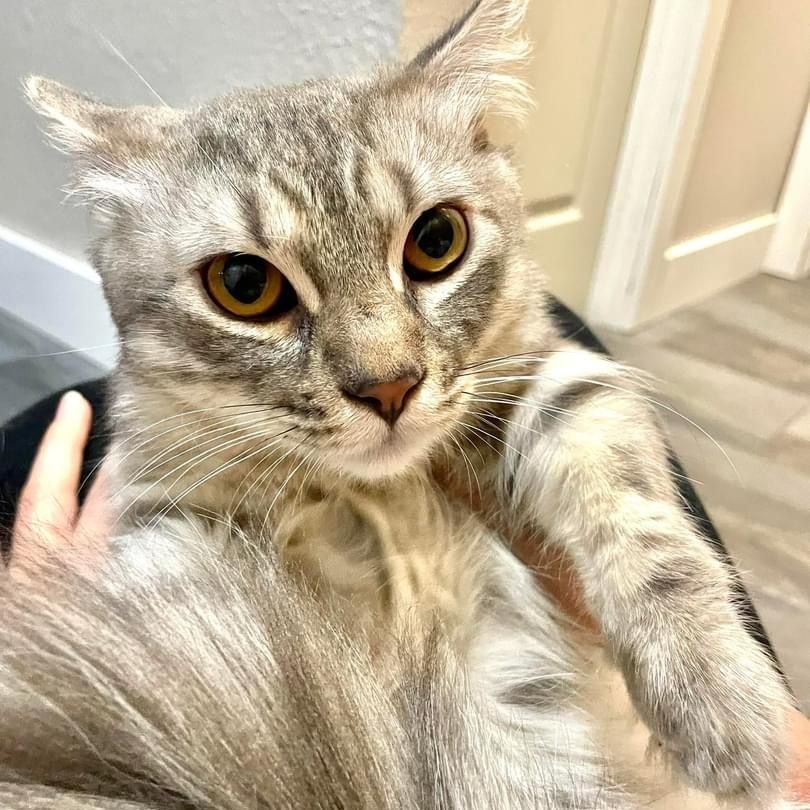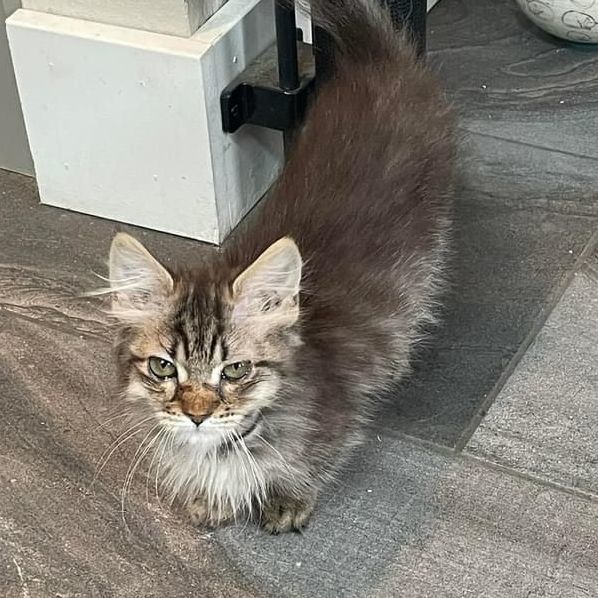 Adopted - Not Available
Name
Sterling
Type
Cat
Breed
Munchkin
Gender
Male
Age
Adult
Color
Gray / Blue / Silver
Size
Medium
Status
adopted
Attributes
Spayed Neutered House Trained Declawed Special Needs Shots Current &nbsp
Environment
Children Dogs Cats &nbsp
Introducing Sterling - The Silver Shimmer of Grace and Resilience

Meet Sterling, a dashing medium-haired chinchilla munchkin with a heart of silver, rescued from the shadows of an inhumane and illegal breeding operation.

Sterling may start as a shy and enigmatic presence, but beneath that initial reserve lies a world of curiosity and untapped affection. He's like a hidden treasure waiting to be discovered, and once he trusts you, his affectionate side shines through like a brilliant silver star.

This handsome boy knows the art of relaxation like no other. He finds solace in lounging in the coziest beds or gazing thoughtfully out of a sun-drenched window, his silver fur gleaming in the daylight.

While Sterling is social and curious, he also values his quiet moments and mostly keeps to himself. He's a gentle observer, quietly contemplating the world around him and offering a paw of friendship to those who approach with patience and kindness.

This sweet and beautiful boy has a heart and soul that yearns for connection. He's a friend to fellow feline companions, and his curiosity about people is ever-present, as he quietly seeks to make friends from the shadows.

If you're willing to extend a hand of trust and love to this silver shimmer, Sterling will reward you with a lifetime of loyalty and affection. He's the epitome of grace and resilience, a true gem among cats, and he's ready to find a forever home where he can shine as brightly as his silver coat.